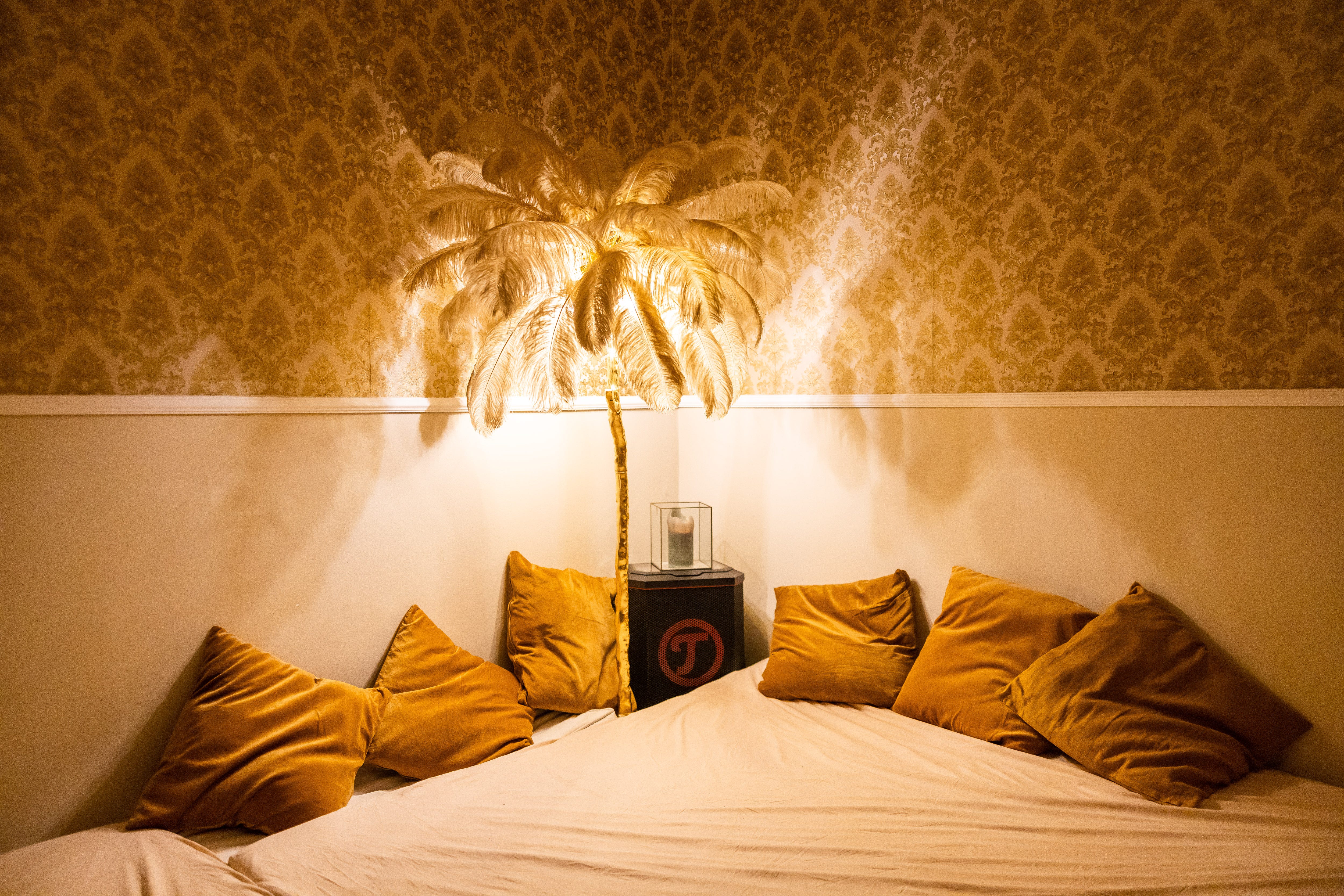 Principles & Values
CONSENT
A space rooted in consent, where respect and understanding form the foundation.


KINDNESS
Where open hearts and curiosity can meet each other.
CONNECTION
Where connection to yourself can lead to a connection with others. For this the space is 100% substance and alcohol free.


INCLUSION
A welcoming haven embracing individuals from all backgrounds, cultures, and perspectives, fostering inclusivity and rejecting any form of discrimination.
INNOVATION
Our conscious event space is a platform for innovative ideas, artistic endeavors, and all kind of collaborations while nurturing personal and collective growth.
Our Vision
Workshop Space Conscious Kiez: Where Personal Growth & Transformation Flourish.


Discover a nurturing sanctuary where individuals and families unite for healing and growth. By day, our space provides a safe haven for guidance, support, and therapeutic sessions. Our compassionate team accompanies you on a journey of self-discovery and positive change, helping you overcome challenges and foster personal growth.


As the sun sets, our space transforms into an inspiring hub of workshops, rituals, and ceremonies. Explore diverse modalities of self-exploration and empowerment, from cacao rituals to meditation workshops, energy healing to personal development courses. Experience the uplifting power of our evening and weekend offerings, expanding your consciousness and igniting transformation.
Conscious Kiez is not just a physical space; it's a vibrant community of like-minded individuals on a shared path. Connect, share wisdom, and support one another within our transformative space. No matter where you are in your journey, Conscious Kiez warmly welcomes you. Step into our sanctuary and embark on a profound exploration of self-discovery, healing, and personal growth. Together, we unleash your full potential, creating a ripple effect of positive change that extends far beyond our walls.


Are you ready to embrace transformation? Join us at Conscious Kiez and unleash the power of collective healing and personal growth.
"It was always a dream to create a conscious workshop space that serves as a catalyst for personal and collective transformation, fostering connections that extend far beyond the workshop experience itself."
- BERNHARD TEWES
CREATOR OF CONSCIOUS KIEZ, KIEZ HYPNOSE & HYPNOBOX APP
ABOUT THE CREATOR
Bernhard Tewes is an accomplished hypnotherapist and the founder of HypnoBox - The Hypnosis App & Kiez Hypnose, a prominent hypnotherapy practice next door to Conscious Kiez in Berlin, Germany.

With a wealth of expertise in the field, Bernhard has dedicated his career to helping individuals overcome various challenges and transform their lives through the power of hypnosis. He is a certified hypnotherapist who specializes in areas such as anxiety and stress management, smoking cessation, weight loss, phobia treatment, and self-confidence enhancement.

Bernhard's approach is characterized by his compassion, empathy, and deep commitment to his clients' well-being. By creating a nurturing and non-judgmental environment, he guides individuals through their subconscious mind, facilitating powerful change and personal growth. Through his expertise and genuine care, Bernhard Tewes has established himself as a trusted and respected figure in the field of hypnotherapy.